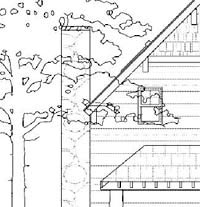 Building a home or outbuilding represents a significant expenditure for most of us, yet many do not realize that a bit more time spent at the beginning can streamline the entire process and save money long term. Today's fiscal environment and real estate markets make this approach critical.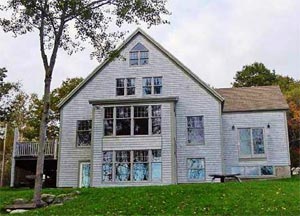 We are often contacted by owners in the very preliminary stages of a project who are trying to move directly into the construction proposal phase with insufficient time spent in design. Our experience shows that the best results derive from an emphasis on early planning. Insufficient preparation may lead to problems, as ballpark prices based on underdeveloped ideas are often misleading. Rather, early planning should include site visits, budget discussions, and development of the design to best suit your vision.
A very productive model for those who are in the early stages of developing a project is to consider a design contract. Whether you work with us or another designer, you will find that your completed project will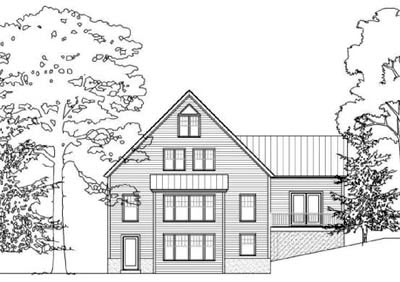 better address your needs, your schedule, and your budget if you plan properly from the beginning. When you determine that a timber frame is in your future, we can provide estimates for the frame and the Structural Insulated Panel (SIP) enclosure. The drawings that we have developed can be used by your general contractor to estimate the rest of the construction costs; this early planning means that you can be confident that those prices and schedules will have fewer surprises and that the resulting structure will work for your needs.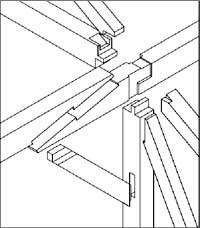 There is a fine line between making the project meet all of your requirements without exceeding your budget. Thirty years of experience has taught us that resources invested at the beginning of the project to develop your ideas into a realistic and buildable design will pay off in the long run, with less of your time and money spent solving problems that could have been avoided with improved planning.